Tuesday, June 29, 2010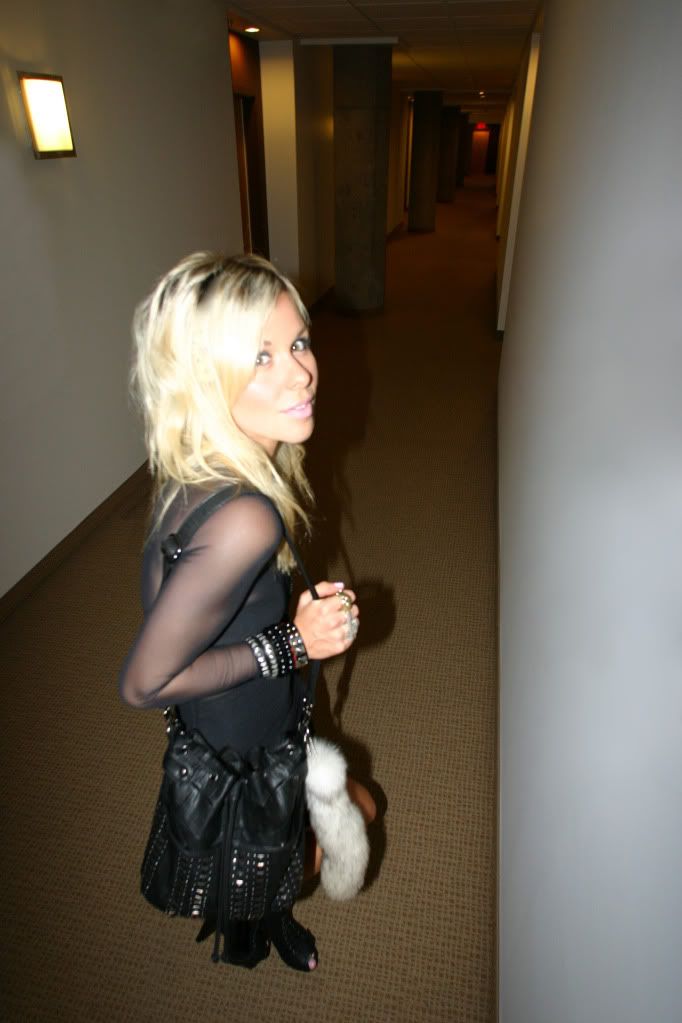 This was the outfit I chose to an Edaward Maya event held by my boyfriend..I had an amazing night out with my friends..danced the night away..a night to remember..
Tube bra-

American Apparel
Jewelery-

All from Forever 21
Hey everybody first time using blogspot... I decide to see what everyone was raving about... So here goes...
LET THE BLOGGING BEGIN...

lol :)